Regardless of who you're rooting for in the big game, if you're on #TeamGameChangers you'll be  #winning with these delicious, crowd-pleasing, plant-based recipes.
Savory Plant-Based Treats:
A tasty plant-based alternative to regular cheesy nachos made with our delicious Sweet Potato Queso! This dish is hearty enough to be a meal and a total crowd pleaser. Serve with our Classic Sour Cream for the full experience!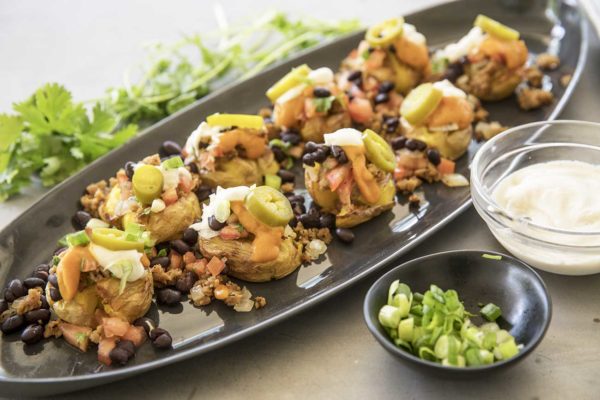 Try our delicious plant-based version of this favorite. No cheese required! Use for our Enchilada Bake, as a tasty dip or with any other recipe that calls for traditional queso.
Try this dairy-free version of the classic American dish. No fuss, just simple ingredients!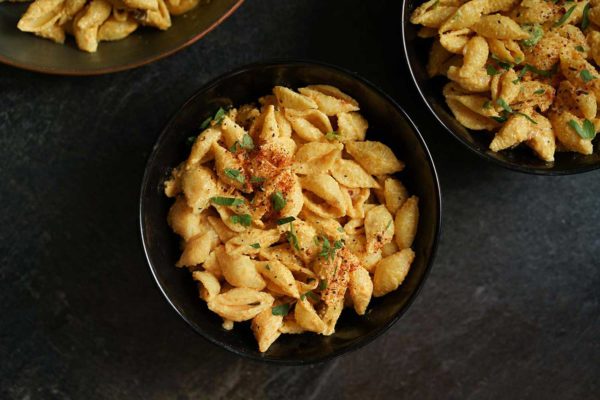 Black Bean & Sweet Potato Quesadillas
Simple, satisfying, and well-designed: having food you can hold in one hand lets you yell and wave your other hand at the TV. Try our plant-based version of this Mexican favorite.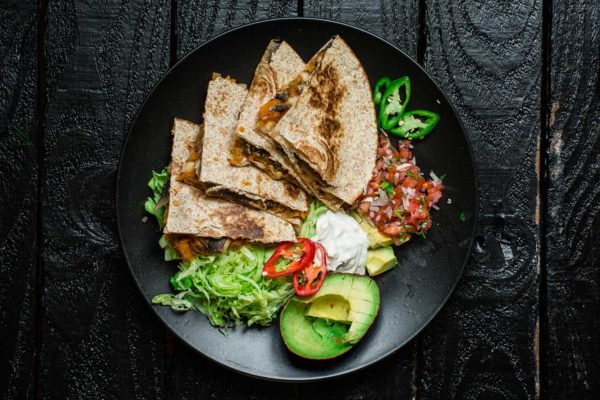 Who can resist this party classic? No need for real cheese when you can whip up cashew mozzarella to make this tasty margherita pizza!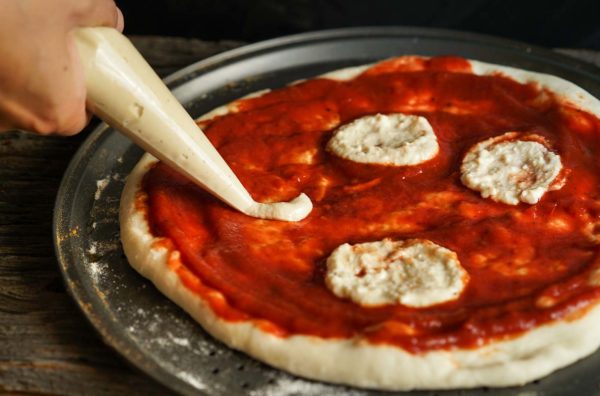 For those who aren't interested in as much indulgence, these toasted tortillas topped with flavorful black beans and fresh vegetables make a quick and delicious light meal.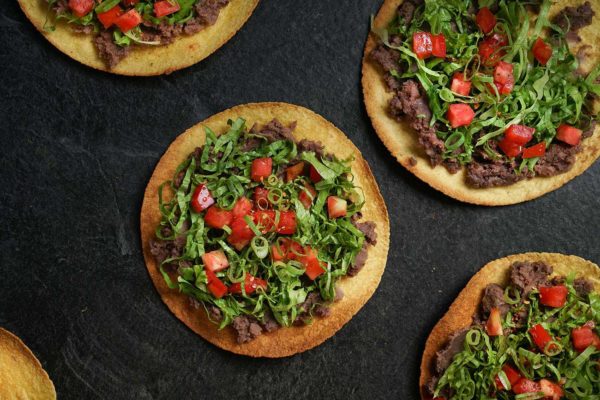 Sweet Plant-Based Treats: 
Looking for a sweet treat? Try these no fuss freezer-made brownies packed with plant-based whole food ingredients.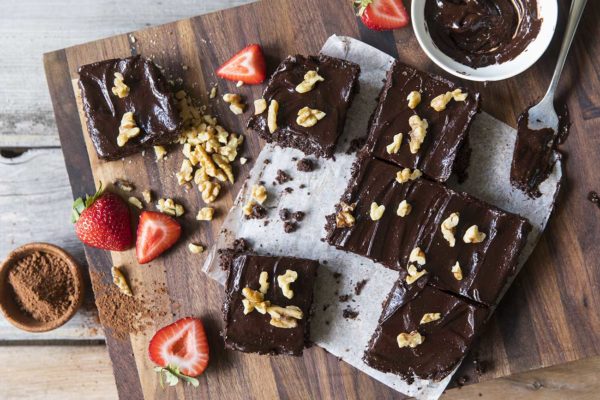 Whip up a batch of these protein-packed power balls for a quick and easy snack. Use this recipe as a formula and make it your own by swapping the ingredients for your own favorite varieties.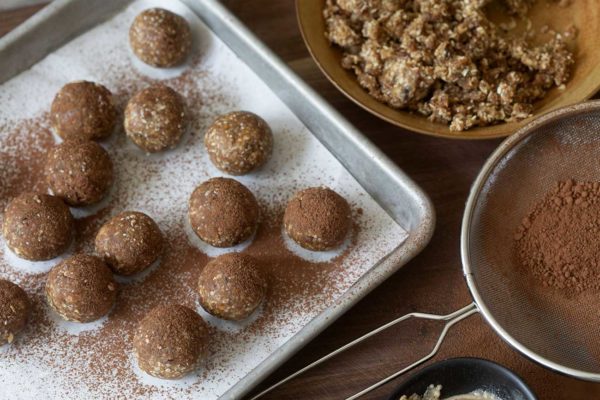 Raw dough, baby! Who isn't in the mood for it sometimes? These super simple, awesome cookies are best served cold.
Amazing, fluffy, gluten, yeast, grain and soy free cinnamon rolls that can be enjoyed by everyone. No rising time needed!